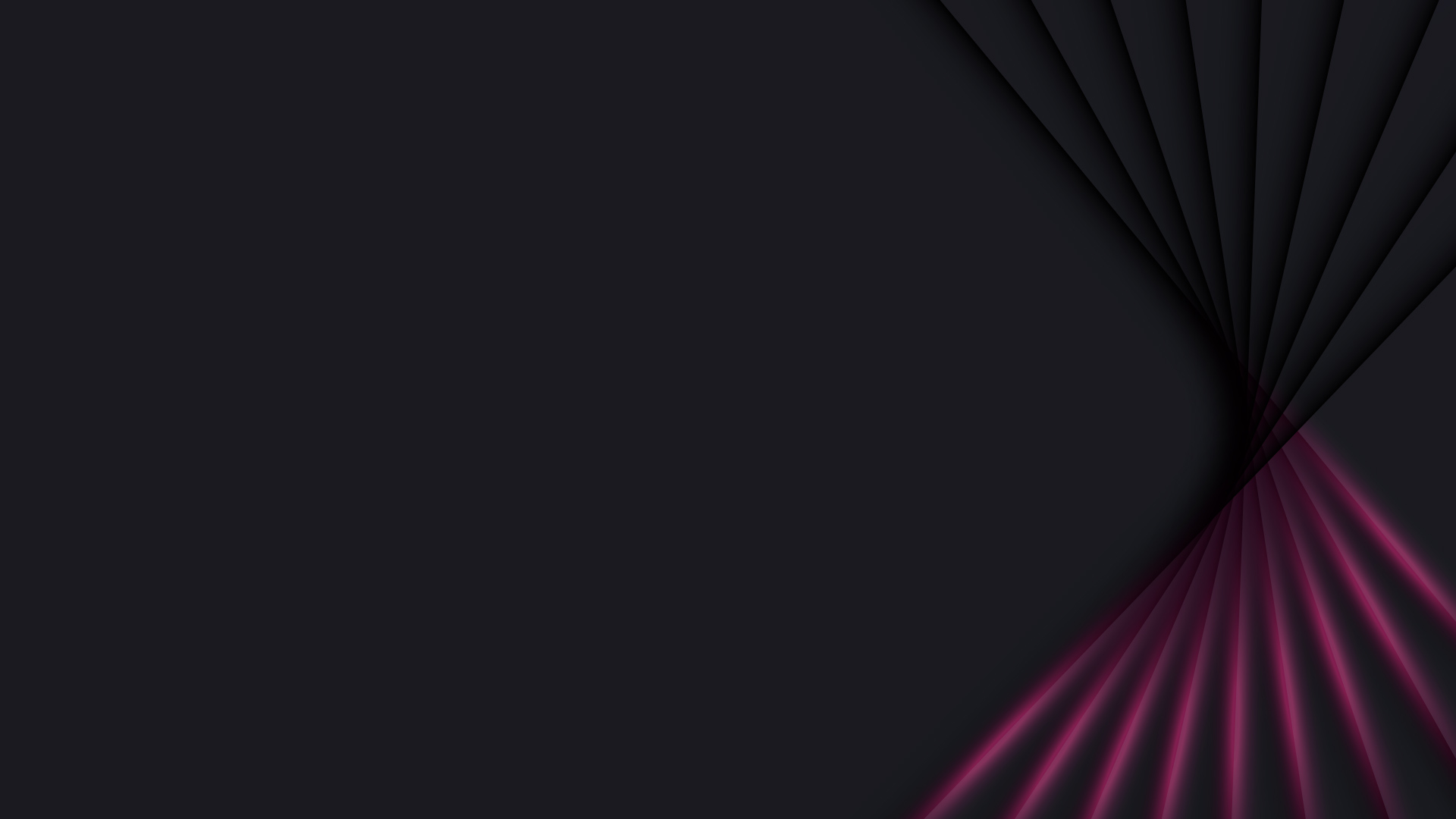 The Why and the How of Risk Management in the Government of Canada by the Centre on Governance and the PPX January 27, 2022
REGISTER NOW
JOINT WEBINAR PRESENTATION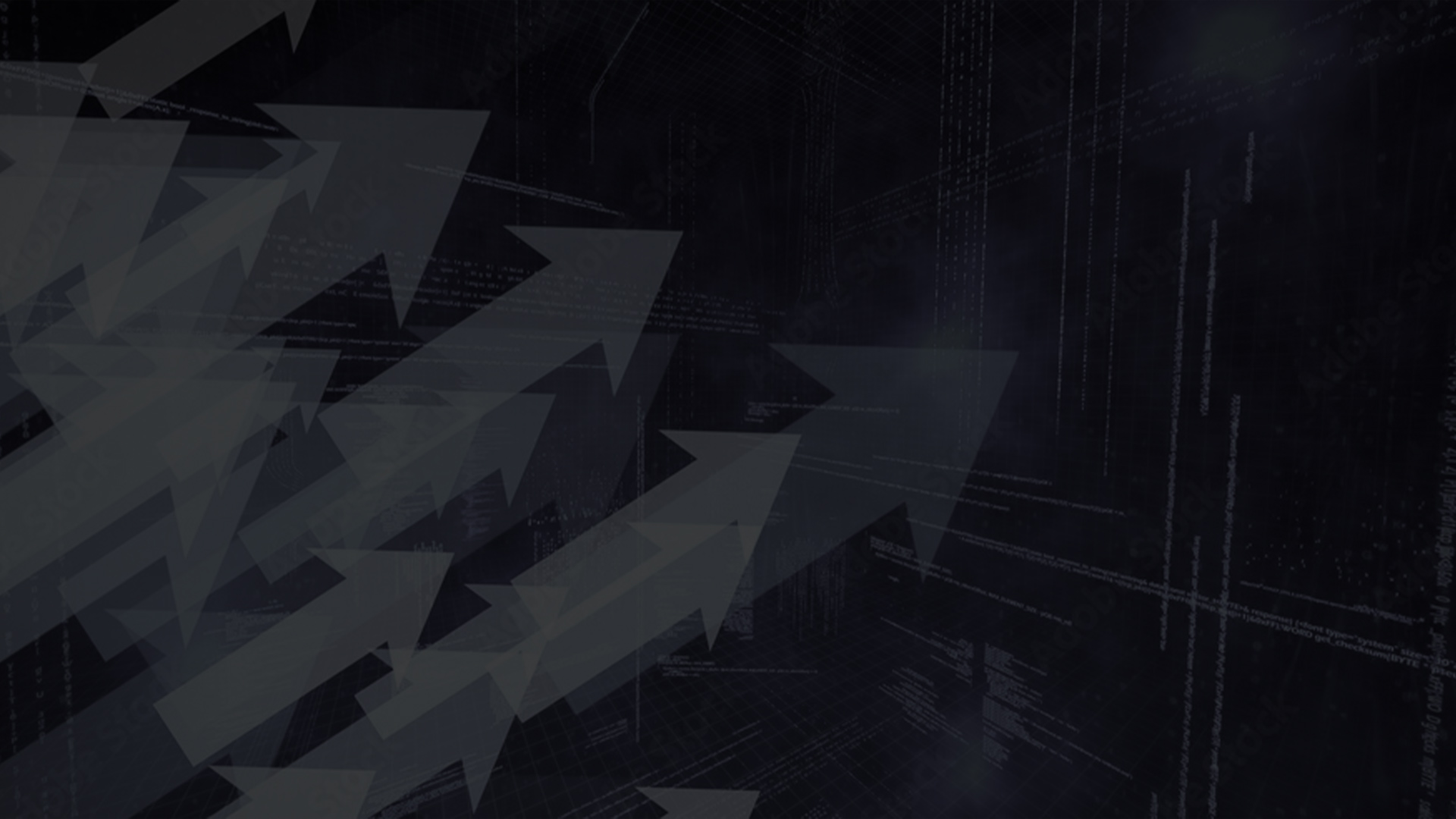 2022 PPX Virtual Symposium
May 25 – 26, 2022
SAVE THE DATE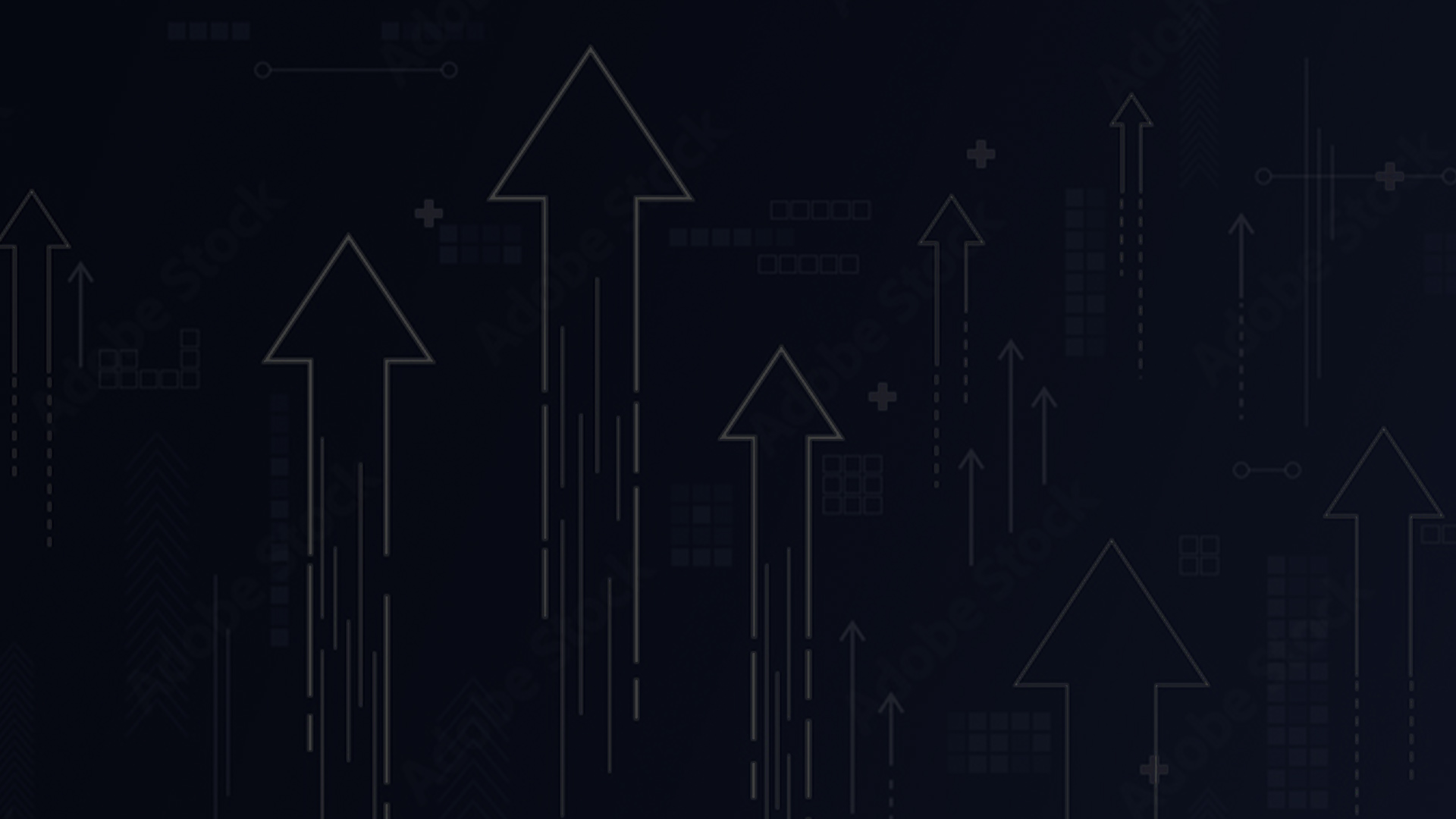 Becoming part of the PPX member community provides us with the ability to better know our audience and hear from them on topics they would like to learn about. It's free
FIND OUT MORE
BECOME A MEMBER
Learning Events
The Performance and Planning Exchange organizes several Learning Events each year. The Learning Events offer presentations, panels and armchair discussions on topics of interest to the planning and performance community.
Find out more
Symposium
The annual Symposium is an opportunity for attendees from across Canada to connect, share knowledge and develop expertise in performance planning.
Find out more
SAVE THE DATE
2022 PPX Virtual Symposium
May 25 – 26, 2022
Some of our Highlights, there are plenty more
Interfaces semantic; deliverables users, seamless beta-test implement tag, communities virtual, global, solutions synthesize blogospheres models partnerships innovate evolve channels, repurpose.
JOINT WEBINAR PRESENTATION
The Why and the How of Risk Management in the Government of Canada by the Centre on Governance and the PPX
January 27, 2022
Register now

SAVE THE DATE
2022 PPX Virtual Symposium
May 25 – 26, 2022
BECOME A MEMBER
Becoming part of the PPX member community provides us with the ability to better know our audience and hear from them on topics they would like to learn about. It's free
Find out more
FOLLOW US ON OUR SOCIAL NETWORKS
FIND OUT MORE ABOUT US AND WHAT WE DO