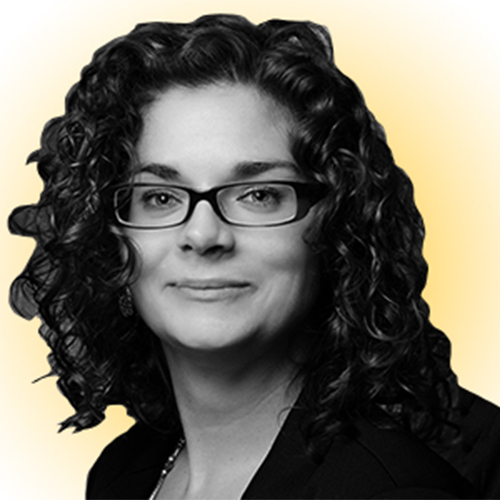 Melanie Winzer
PPX Vice-President
Melanie Winzer is the newly appointed Executive Director, Integrated Programs and Planning and Head of Performance Measurement at the Canadian Space Agency (CSA). In this role, she provides direction and leadership in the development and implementation of the requirements for the new Treasury Board of Canada Secretariat Policy on Results.
She is also responsible for parliamentary reporting as well as the implementation of the Directive of Safety and Mission Assurance. Prior to the CSA, Melanie spent four years at the Canadian Institutes of Health Research (CIHR) as the Manager, Planning, Reporting, Measurement and Head of Performance Measurement and led the Agency's work in the development and implementation of CIHR's Performance Measurement (PM) Regime Toolbox, which is heavily based on the Canadian Academy of Health Sciences Impact Framework. As a result of this work, Melanie has become a leader in demonstrating impact and continues to chair the PPX community of practice for science-based organizations.
Melanie has spent close to 19 years in the Federal Public Service and prior to CIHR, held various positions at Industry Canada, Human Resources and Skills Development Canada, Public Works and Government Services Canada, Department of Justice and Fisheries and Oceans Canada, working on various files involving, policy, impact assessments, finance and reporting. During this time, she has led various departments to be deemed "Leader" and "Department of Example" in the areas of integrated planning, performance measurement and parliamentary reporting. She has a Bachelor of Commerce from the University of Ottawa and is currently completing her Master of Arts in Political Science at Carleton University.